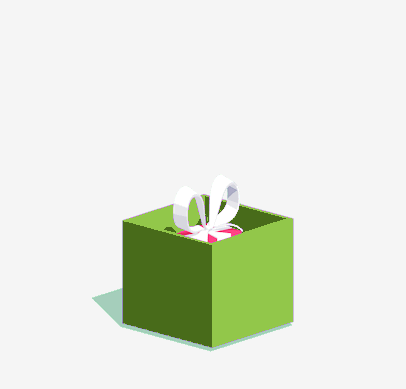 Have a special golfer in your life? Gift them hours at Uptown Golf. We're sure they will love it!
These gift cards will be automatically applied to your recipient's Uptown Golf account. If they do not have an account, he/she will be asked to create one.
Prepaid cards are non-transferable and can only be used the account holder. The purchased time will never expire, have no blackout dates, and can be used anytime.

Prepaid cards can only be used at the location specified on the prepaid card.